Velocity has the expertize, training facility & several group-training classes for all fitness levels.
Our various classes are designed to develop your physical foundation, mobility, stability, strength, endurance and balance – all the necessary components to improve your sports performance or general fitness. Give it a try for free!!

FUNCTIONALLY FIT

Movement quality is an essential component to reaching optimal levels of performance and reducing the risk of injury. Our constantly varied functional movement exercises help prevent injuries and increase overall performance in any activity you do.

MOBILITY & ACTIVE RECOVERY

Achieve flexibility, stability, and full range of motion. Forget aches and pains. Prepare for athletic pursuits under expert guidance.

STRENGTH

Utilizing only proven methodology, make the most efficient gains training the major lifts with certified strength coaches.
The specialists at Velocity can't stress enough about the importance of stability and mobility training to help prevent injuries and increase overall performance in any sport you do. This type of cross training is encouraged by all sport conditioning specialists, medical and sports practitioners, coaches and personal trainers.​​​​​​​

Join us to improve your functional stability, core and mobility. These classes will help prevent injury and increase over all sports performance and efficiency.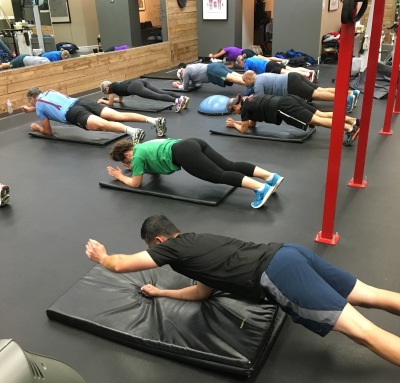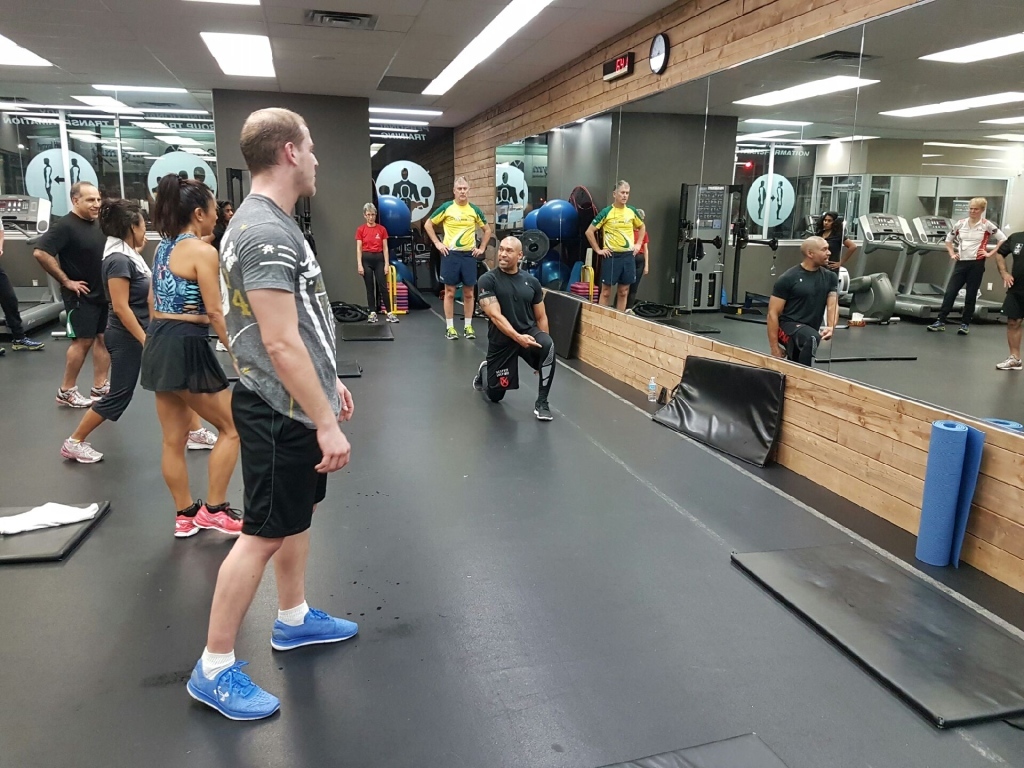 MOBILITY & ACTIVE RECOVERY
The importance of stretching is critical for anyone who wants to enjoy their sport or activity for a longtime without risking potential injuries that could hinder their experience.
​
With age and/or repetitive exercise your muscles tighten and range of motion in the joints can be limited. This can put a damper on active lifestyles and even affect day-to-day, normal motions. A regular stretching program can help lengthen your muscles making daily living activities easier as well as improving your sport performance. Therefore, on Monday's at 7:30pm Velocity hosts a FREE 30-45min interactive stretching and foam roll session with Dr. Alex Lee and a Mobility and Recovery Session every Sunday morning at 9:30am with Mohua Ghose. We will help you reduce muscle tension, increase range of motion in the joints, increase circulation of the blood to various parts of the body, reduce the risk of injury and much more.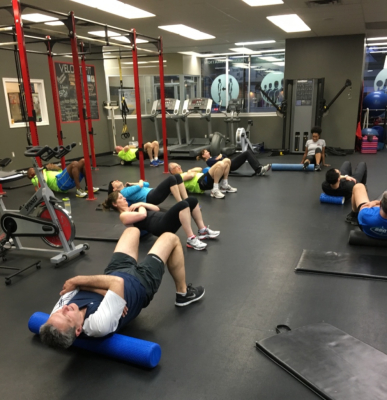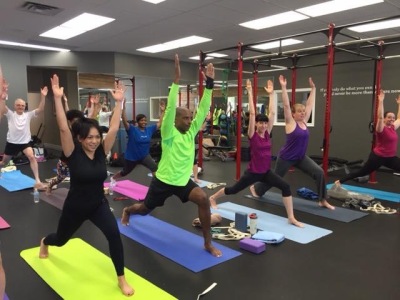 If you're looking for that lean, toned athletic look, you can't get it without consistant weight training. So, once you've gained some stability in our FUNCTIONALLY FIT classes, you're ready to step it up. Build more strength and muscle in our FUNCTIONALLY STRONG CROSSTRAINING CLASSES. Learn the proper techniques to safely make the most efficient gains training the major lifts with certified strength coaches. NO matter your age or experience...we can make you awesome!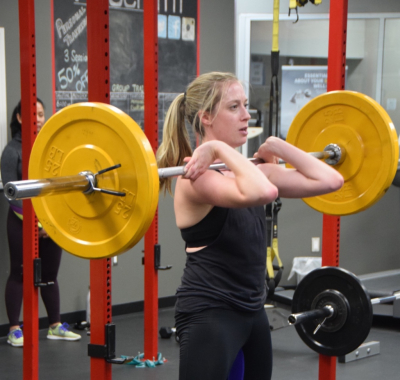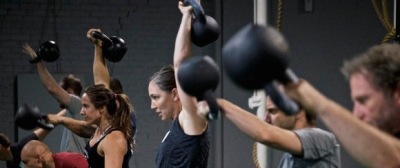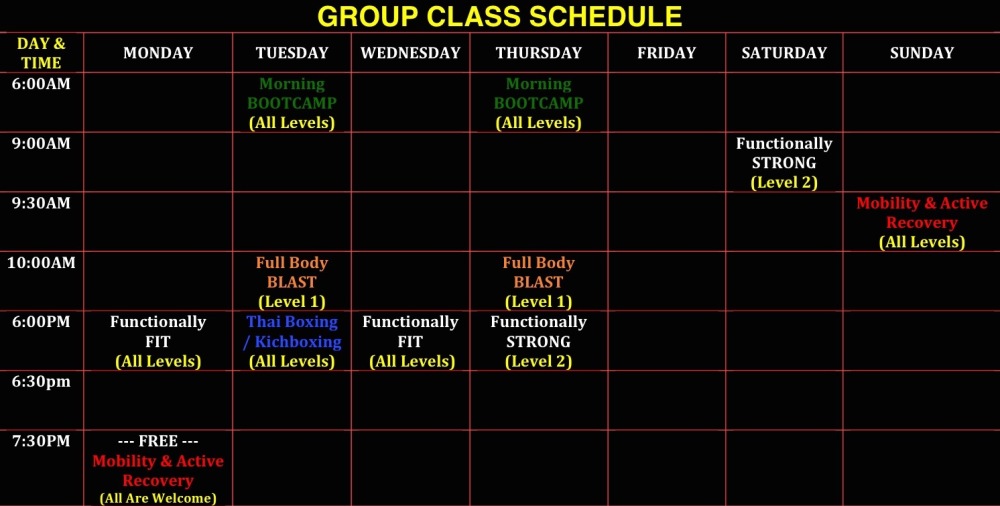 New to Velocity? Your first class is free to try! Meet the instructors and see the level of quality in the service and experience the community. Please email info@velocitysportsmed.com to get started or just come by and let the front desk know you're here for a trial class!
How to Register
You can register at the front desk or give us a call to register (905)891-1999
Drop-in Class Pass = $20
5 class pass ($18/session) $90
10 class pass ($16/session) $190
20 class pass ($15/session) $300
40 class pass ($13/session) $520
Class Pass packages expire 12 months from purchase date.
Sessions are not transferable to family or friends, and must be used by the client only.
*All rates are subject to HST.
You will receive professional guidance and motivation while learning new exercises with proper training techniques.
No matter your current fitness level, you will feel and see results.
You'll get stronger, faster and leaner.
If you're not sure if any of our classes right are for you, try it first for free!